BiG EVAL Platform
The BiG EVAL solution platform provides powerful software tools needed to assure and improve data quality during the whole lifecycle of information.
BiG EVAL's data quality management and data testing software tools are based on the BiG EVAL platform - a comprehensive code base aimed for high performance and high flexibility data validation. All features provided were built by practical experience based on the cooperation with our customers.
BiG EVAL lets you automate testing tasks in your data oriented project with everything you need to keep in control of your implementation quality:
Data warehouses with ETL/ELT processes
Data migrations
Data imports and exports
Data integration interfaces
and much more.
It allows you to run test cases as part of your continuous deployment process to fully automate your agile project cycle including the deployment.
Assuring a high data quality during the whole life cycle of your data is a crucial part of your data governance and is very important to get the most business value out of your data. This is where the automation solution BiG EVAL comes in and supports you in all tasks regarding data quality management. Ongoing quality checks validate your enterprise data continuously, provide a quality metric and supports you in solving the quality issues.
Agile Data Warehouse Development
with automated test cases
Uncover the success story of Ifolor AG, a company that used BiG EVAL to validate data and gain trust in its decision-making process. See how data quality assurance can lead to a good gut feeling and get inspired by this compelling reference story today!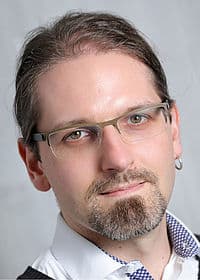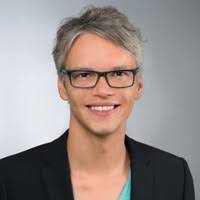 A powerful test tool
We compared various other test tools and except for BiG EVAL, none of them was capable of fetching meta data and using it in the test case definitions what makes it so powerful.
Raphael Branger
- Principal Consultant Data & Analytics, Member of the board, Partner @ IT-LOGIX
Successful agile development by the help of automation tools
Thanks to data warehouse automation and test automation, our small team successfully developed an agile, future-oriented BI ecosystem. Without these automations, this would have been unimaginable.
Data Quality stabilized sustainably
BiG EVAL helped us stabilize the quality of our data. They met all of our requirements in full: an uncomplicated and reasonably-priced introduction and a high level of integration in our DQM processes and infrastructure.
Günther Engeler
- QA-Manager @ Helsana
Platform