Data Quality​​​​ Automation
Your specialist for data quality.
Data Quality​​​​ Automation
Your specialist for data quality.
Data Quality​​​​ Automation
Your specialist for data quality.
Data Quality Management
Constant assurance of data quality with our software solution.
Enterprise-wide
For any technology
Test Automation
Ensure the functionality of data analysis systems during development.
Continuous Integration / Deployment
Automation in agile projects
Professional Services
Support for your team during:
Planning
Transition
Monitoring
Improvement
We enjoy the confidence of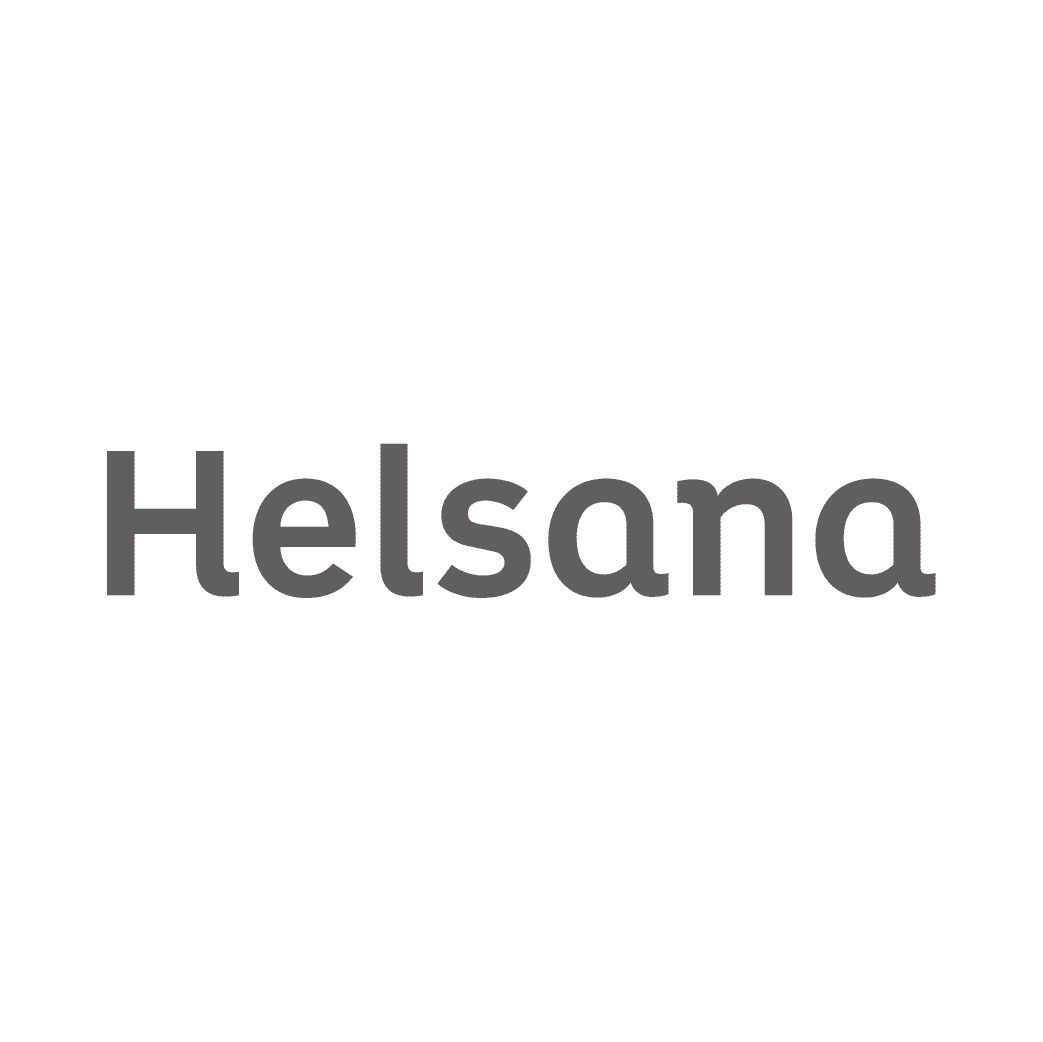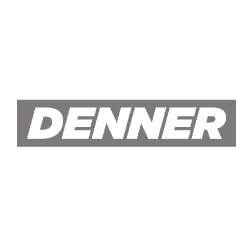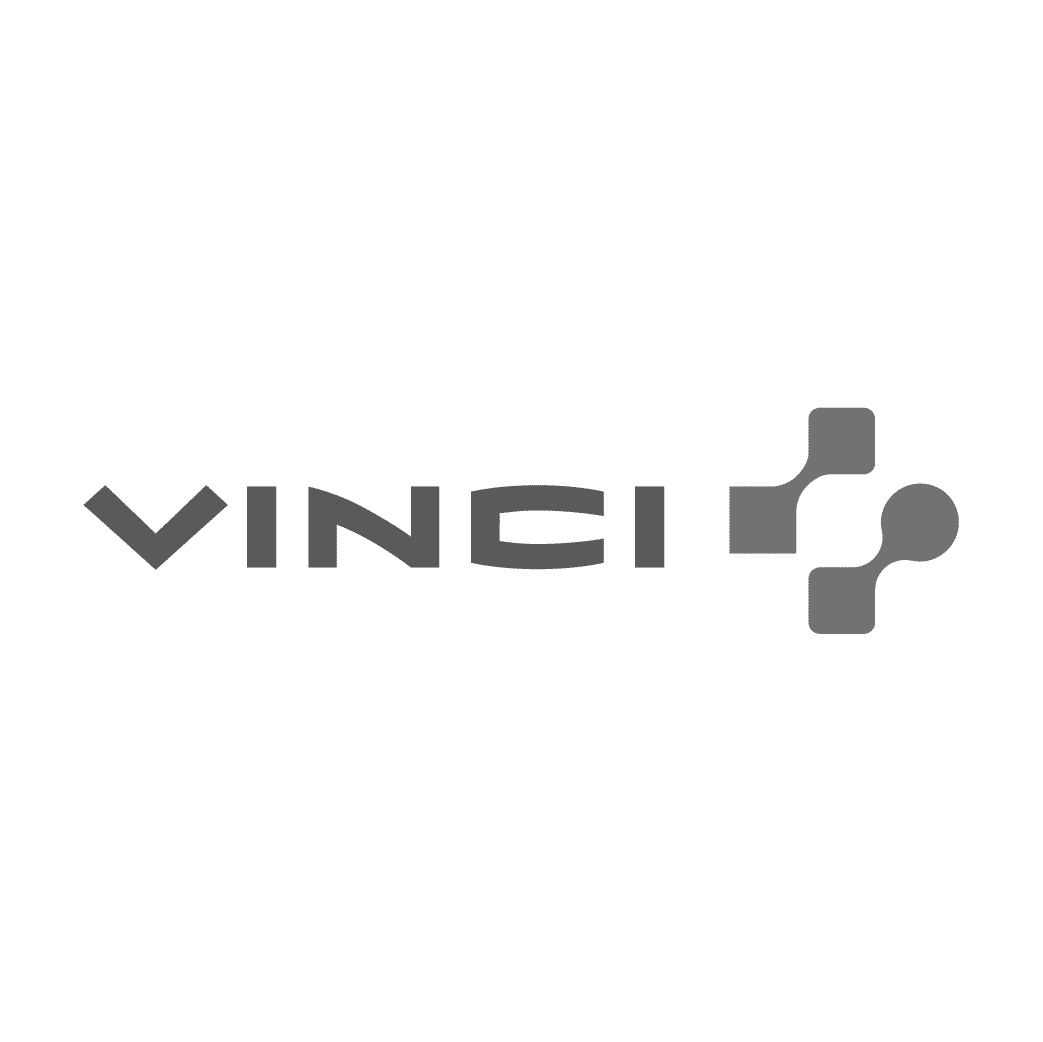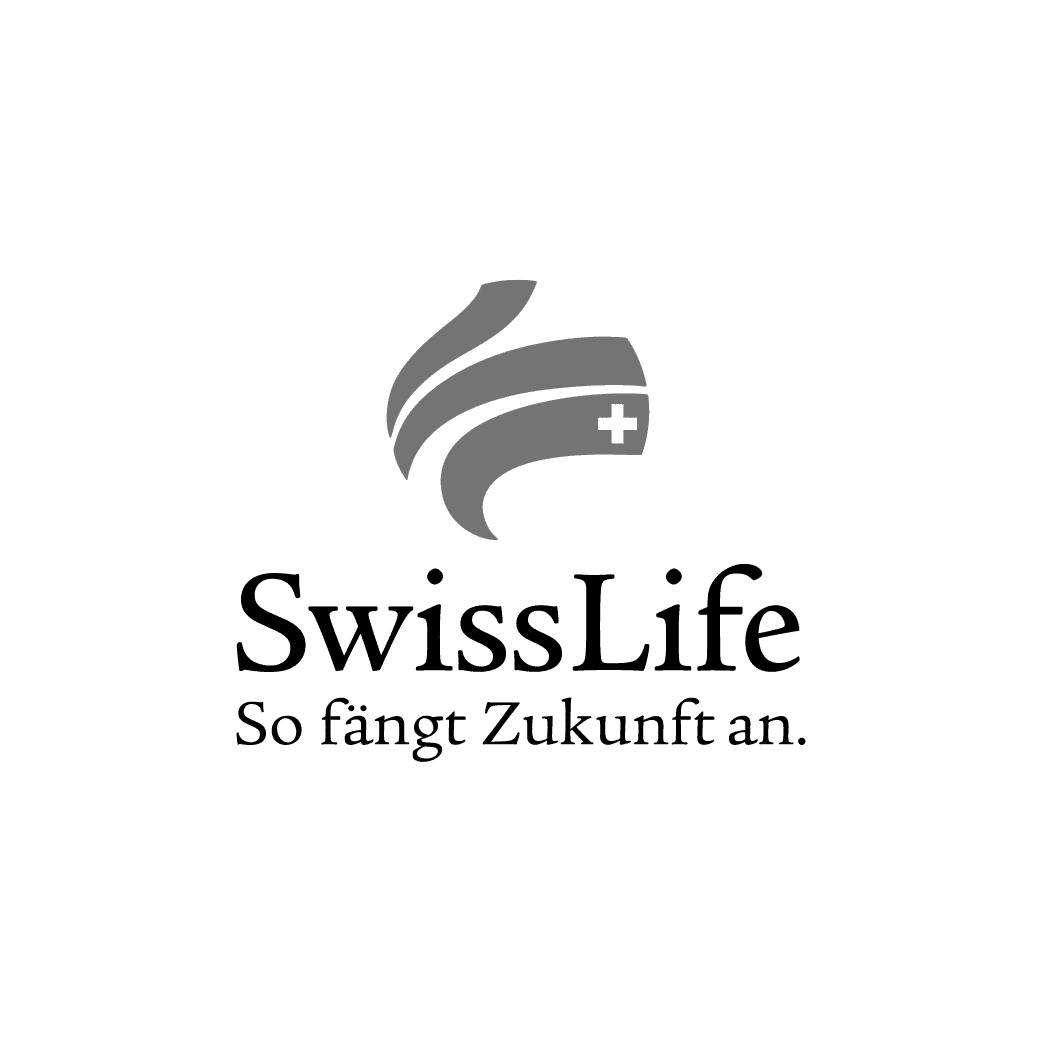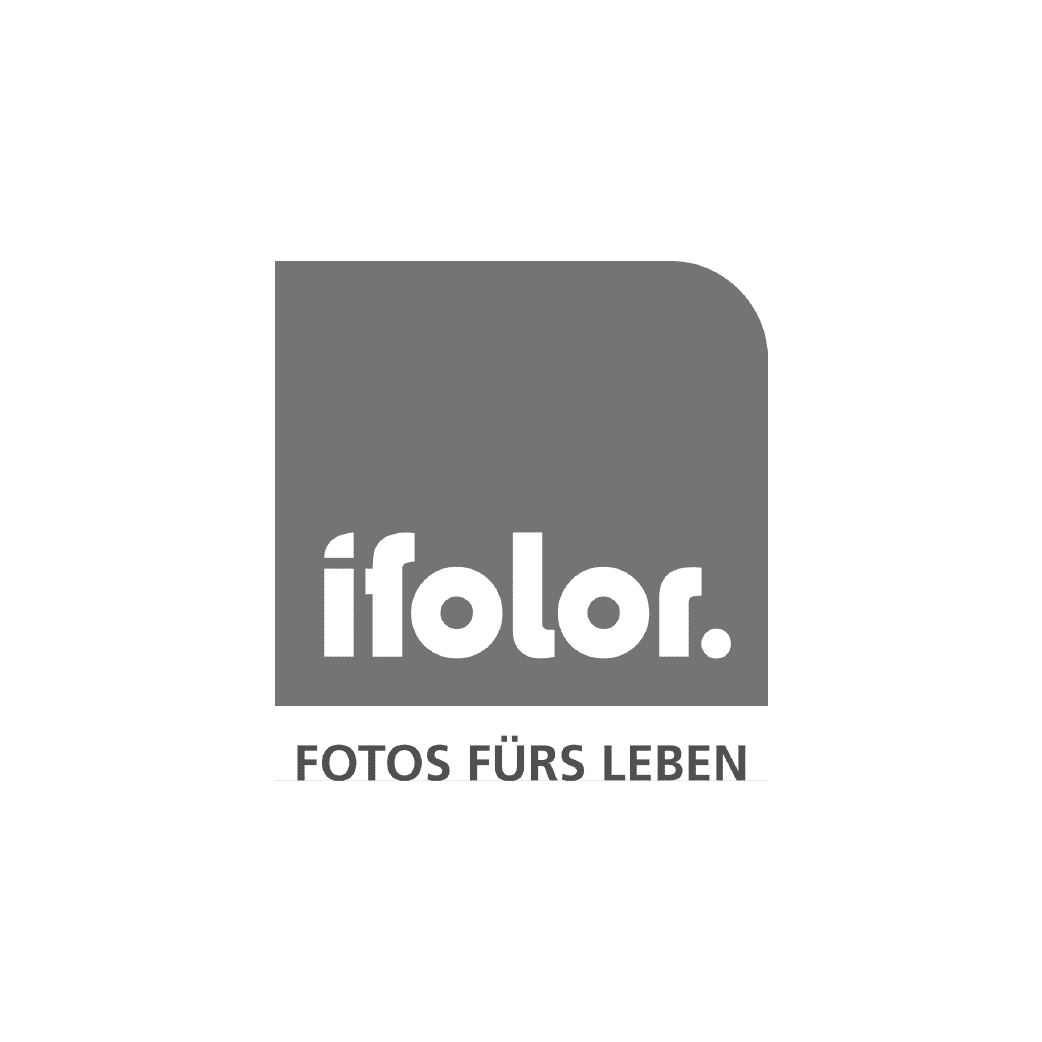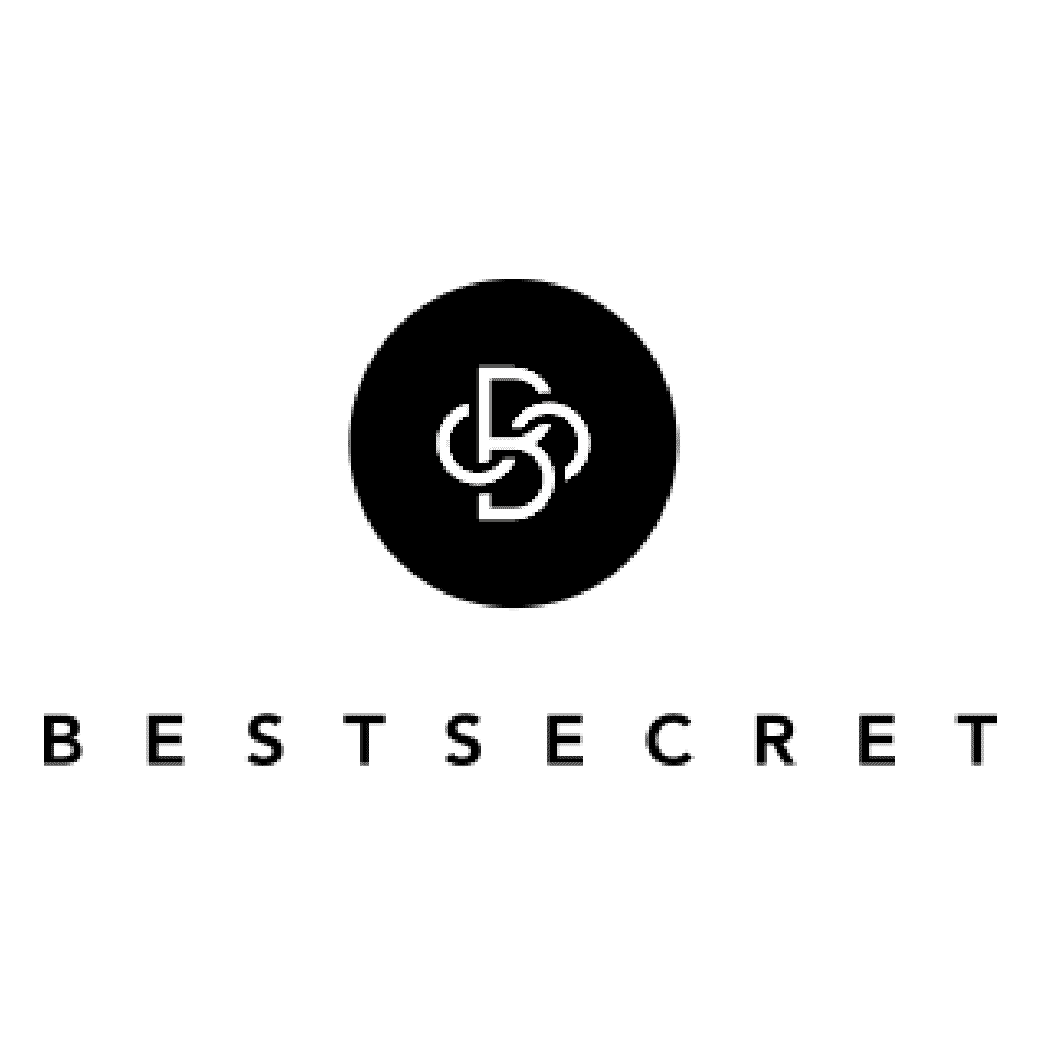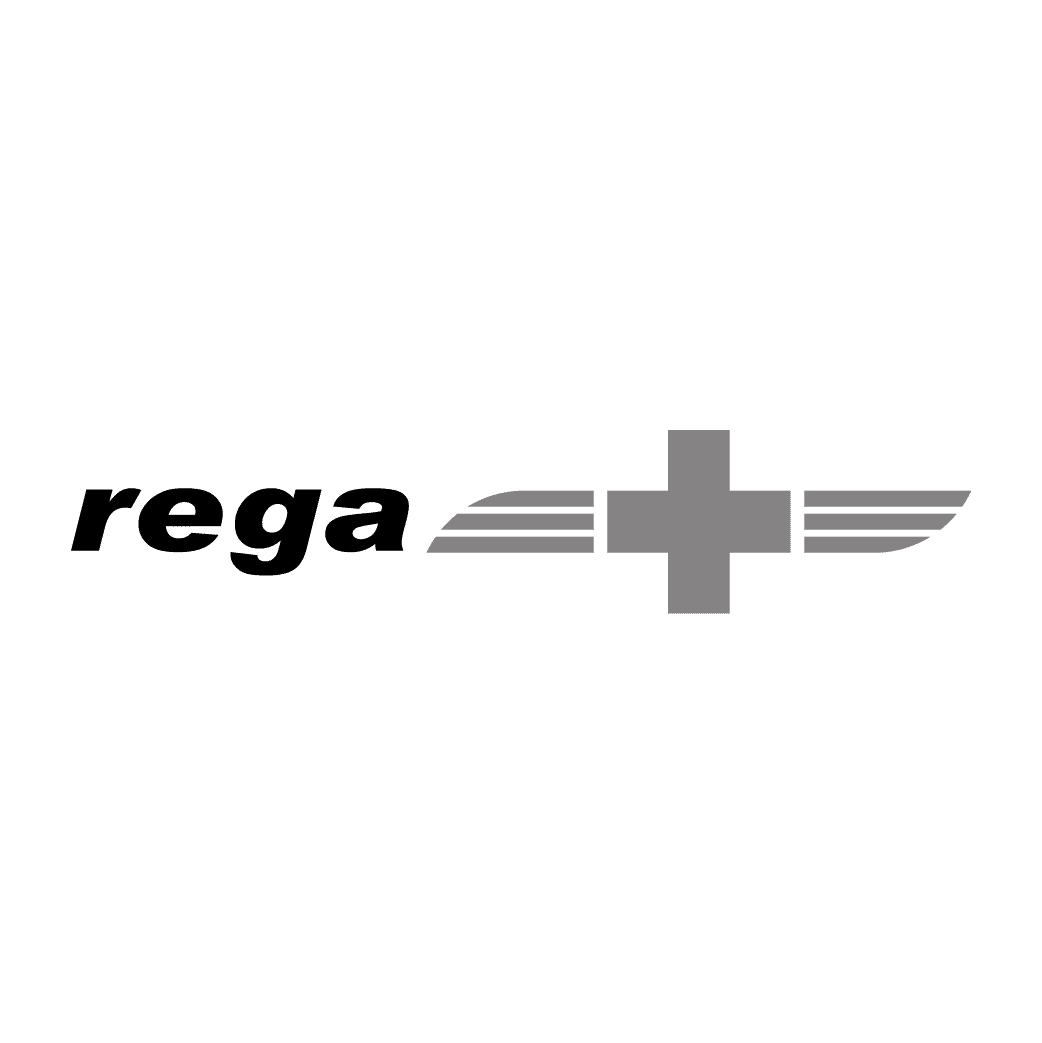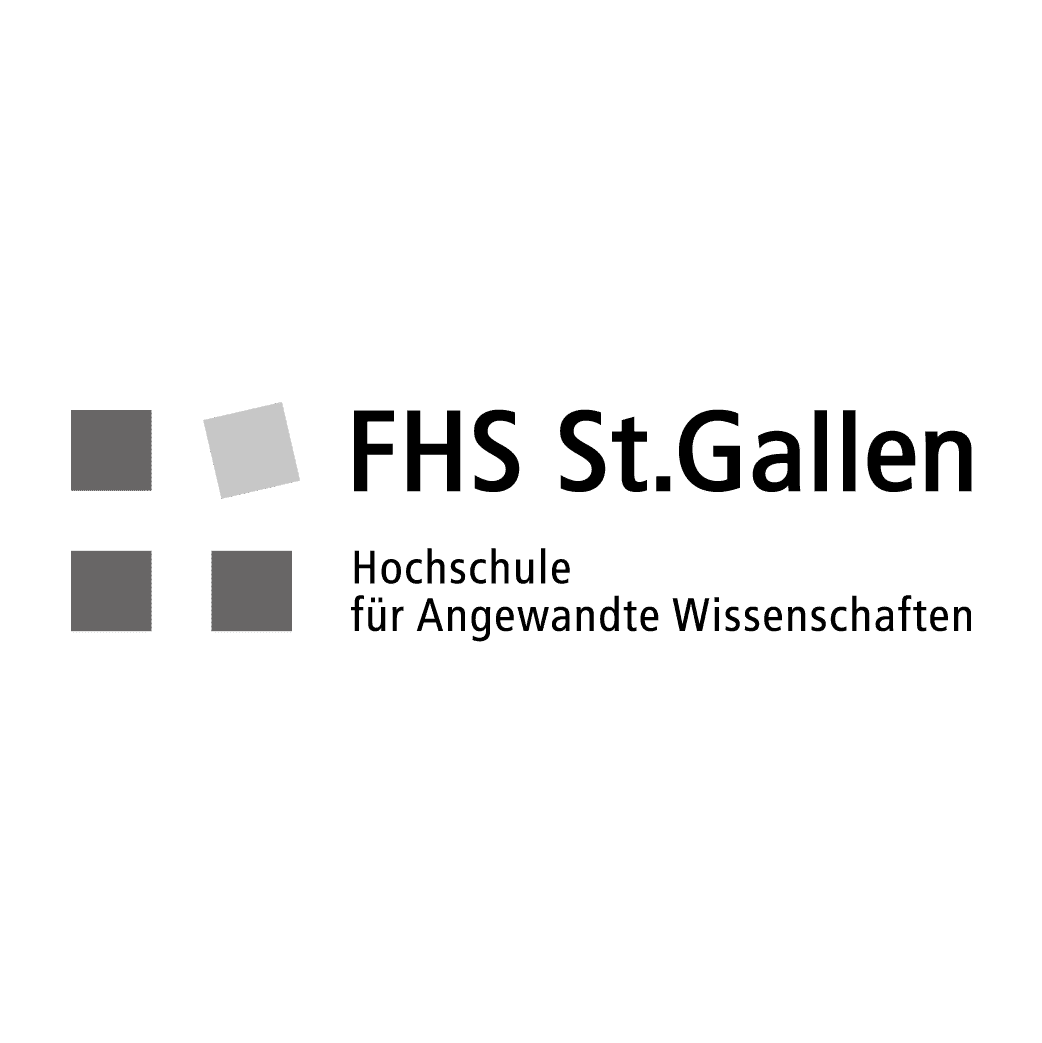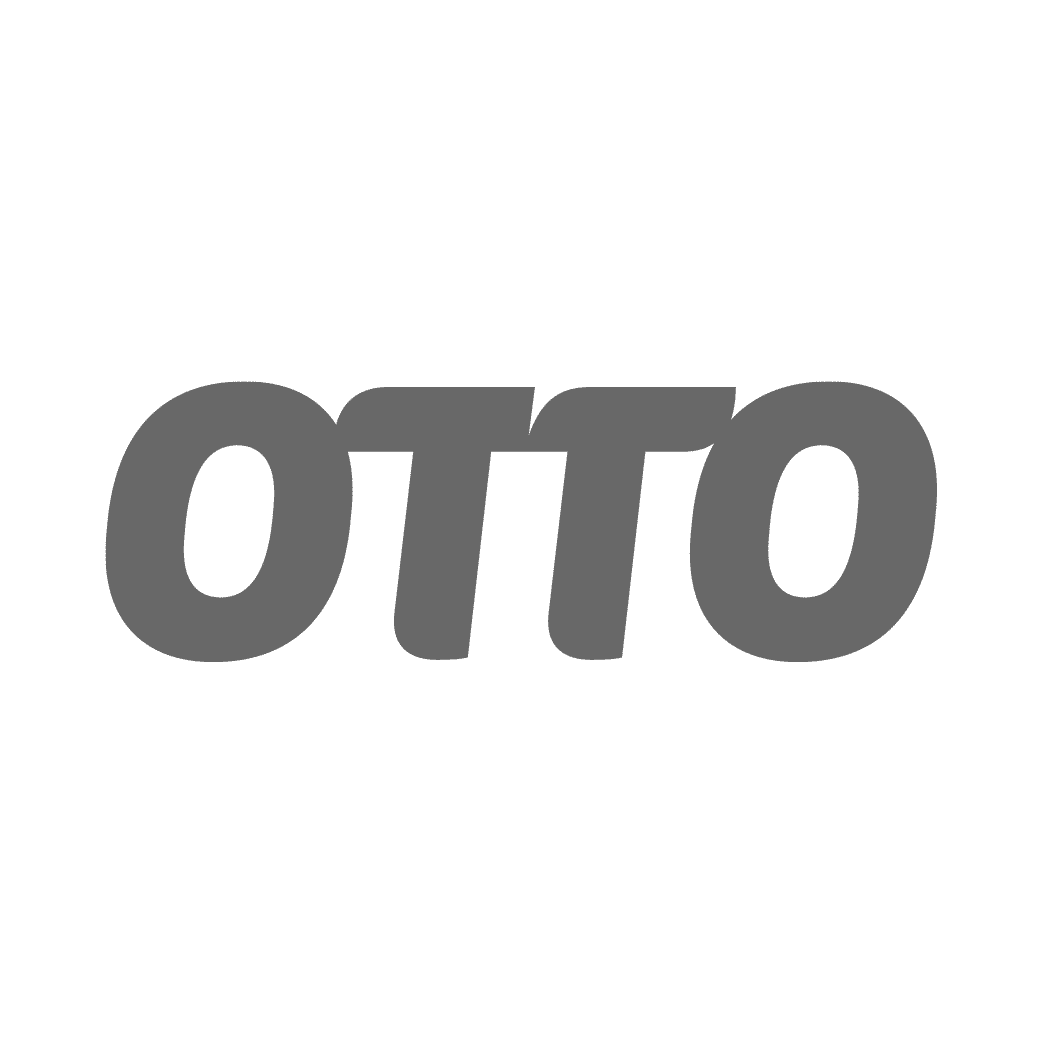 We cooperate with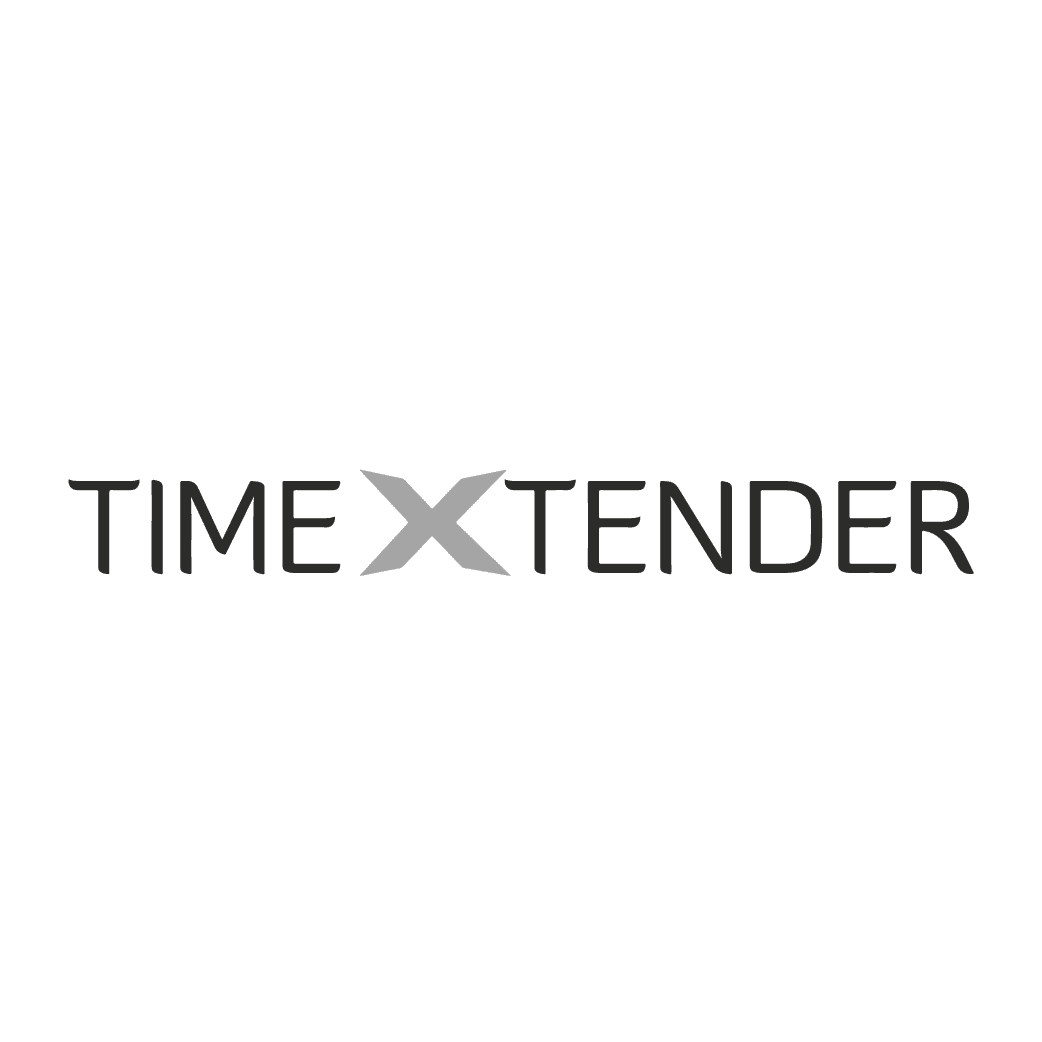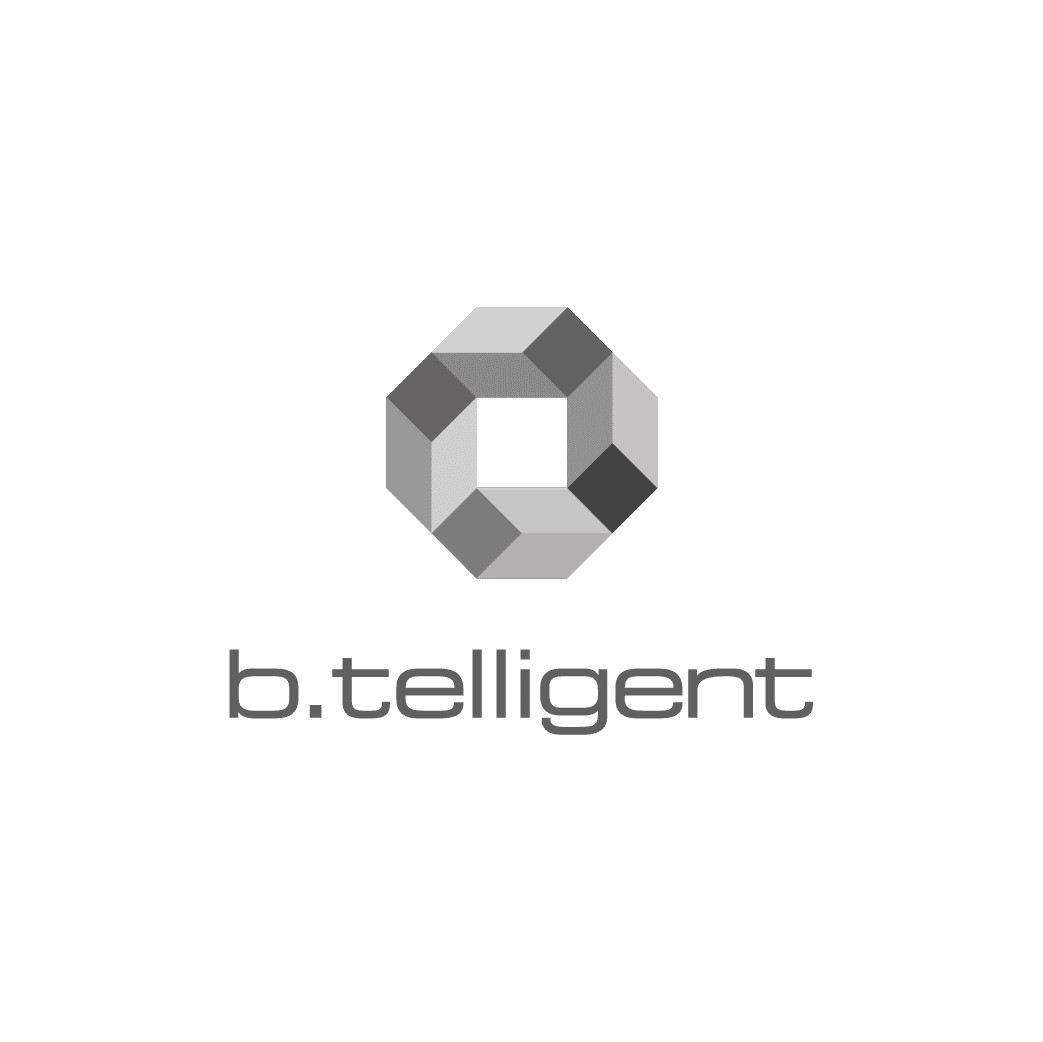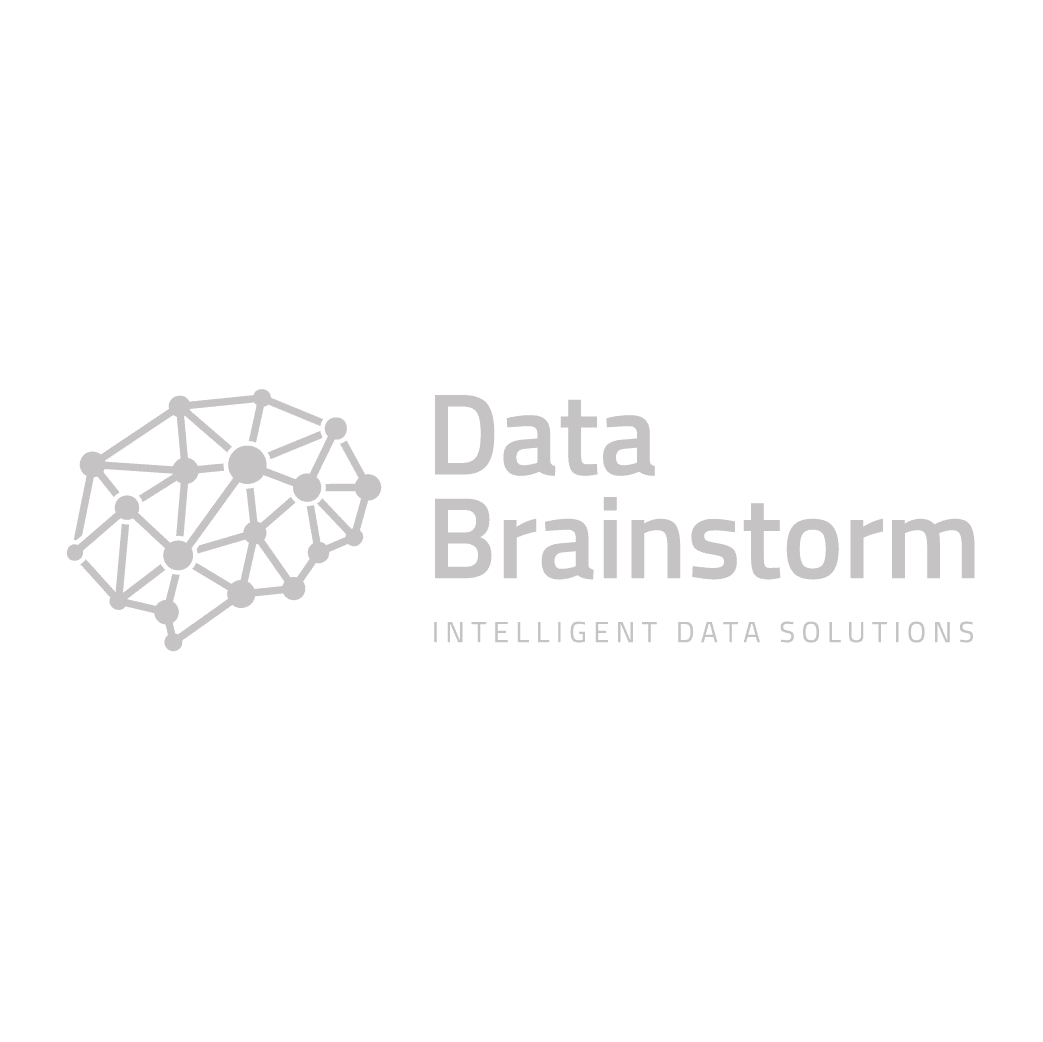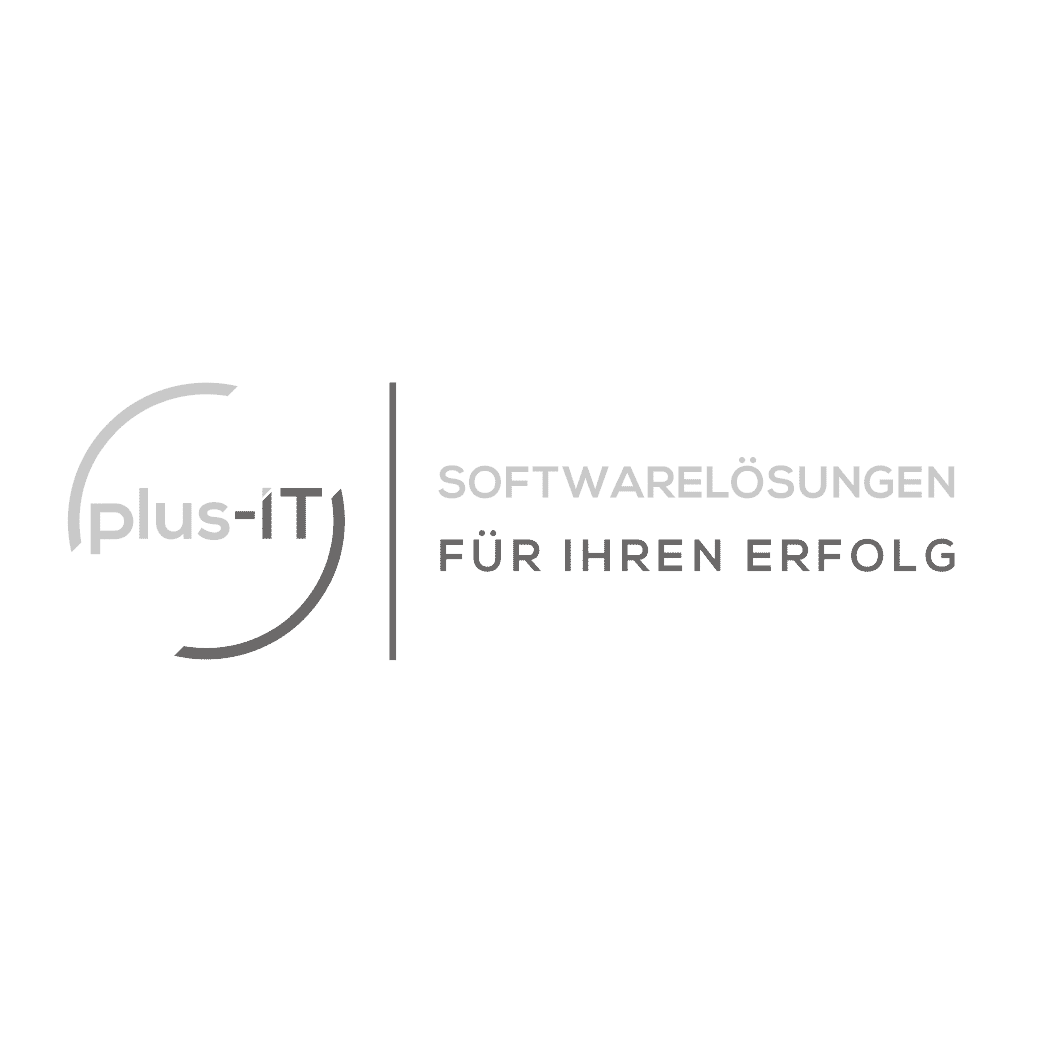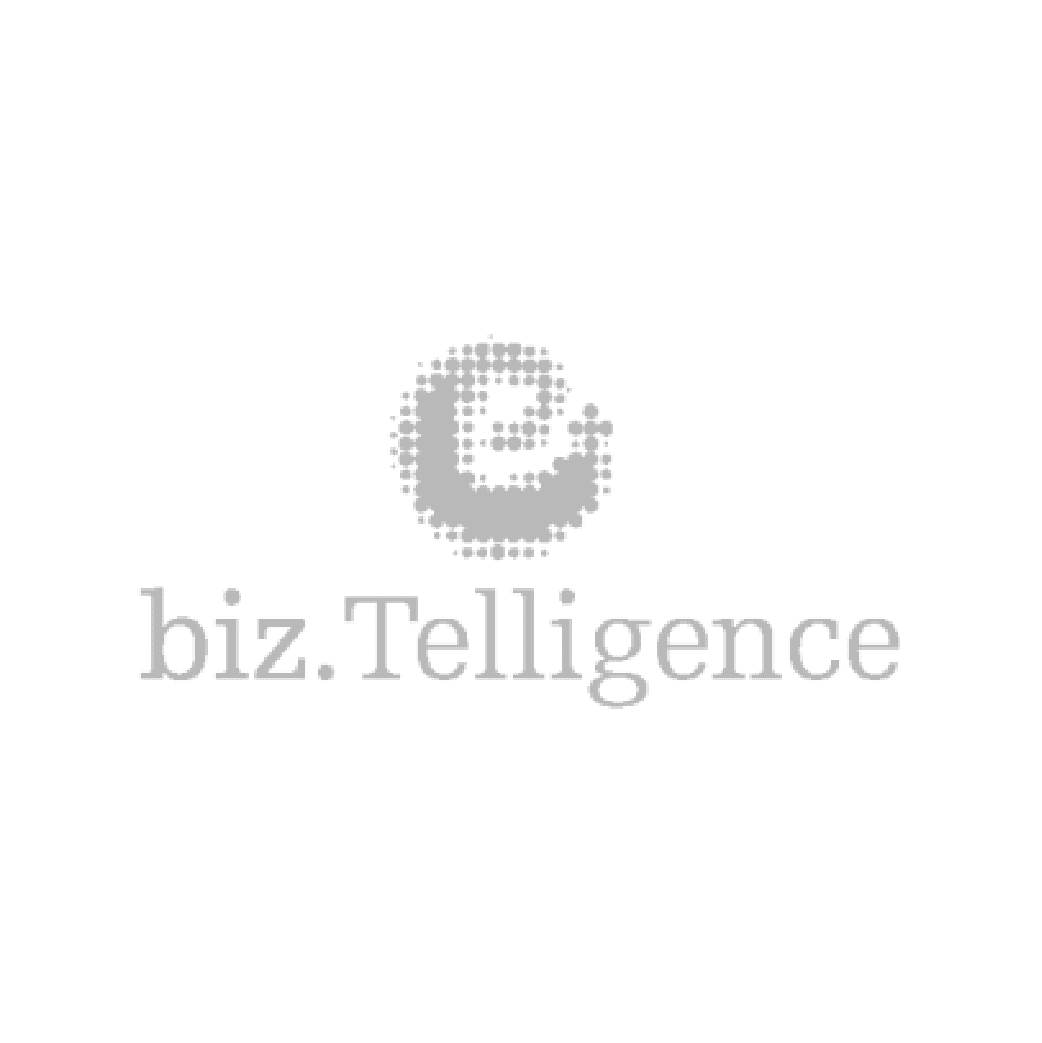 Uses
Anywhere where data is transported, transformed, imported, exported, etc., BiG EVAL can help with proactive quality control. Use our automated testing algorithms to easily check whether the results of a technical process are in agreement.
DWH & ETL Processes
Automated tests regularly check whether the data saved in a data warehouse after an ETL process is correct, preventing anything from being lost, duplicated, or incorrectly transformed.
Data Imports & Exports
​Small errors created during data import and export can have big effects. Simple validation checks help you avoid such problems.


Data Migration
Continuously compare the data in your new application database (ERP, CRM, etc.) to the previous database during migration projects. These tests ensure a smooth transition to a new system.
Analysis Models
(OLAP, Tabular, etc.)
Complex data transformations and calculations take place during analysis modeling, and the results are used to make strategic decisions. Make sure that your analysis model is of high quality.
DATA HUBS
Many application managers rely on their applications being fed with high-quality data from a data hub. With BiG EVAL, you can be sure that these expectations are met. Verifiable statistics from the test results can be used as proof of quality (or for an audit).
Schedule a Demo
Would you like to see BiG EVAL in action?
Data Quality Automation